Welcome to
PM WATCH.

A blog who's about Lifestyle and Culture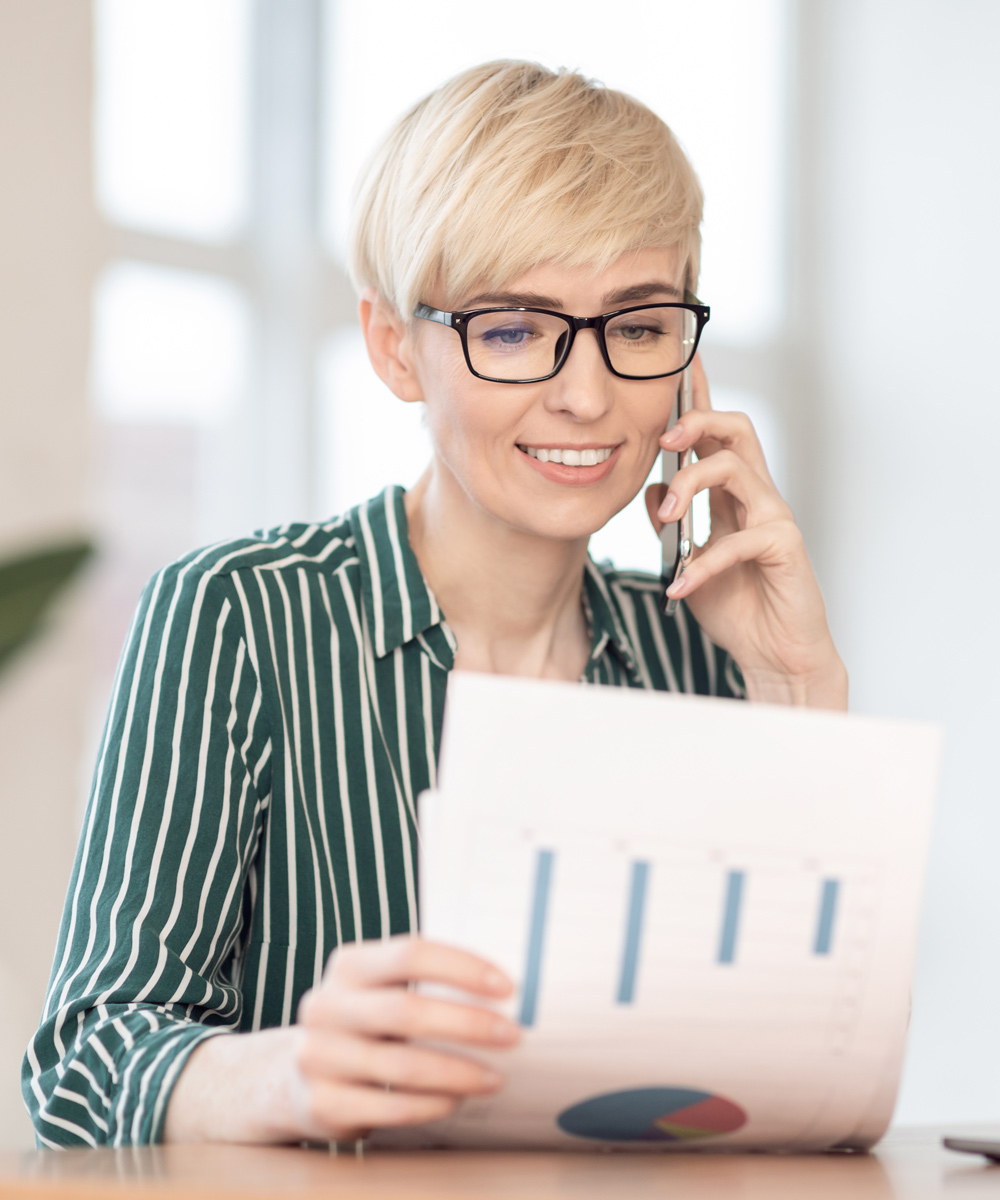 Hello, my name Martha and I am the creator of PM Watch.
When I first create this blog, my goal was to entertain people and give them my point of view about everyday life and things that can improve their lifestyle.
Since then, my goal hasn't changed and I still want to inspire and change your life with my original article !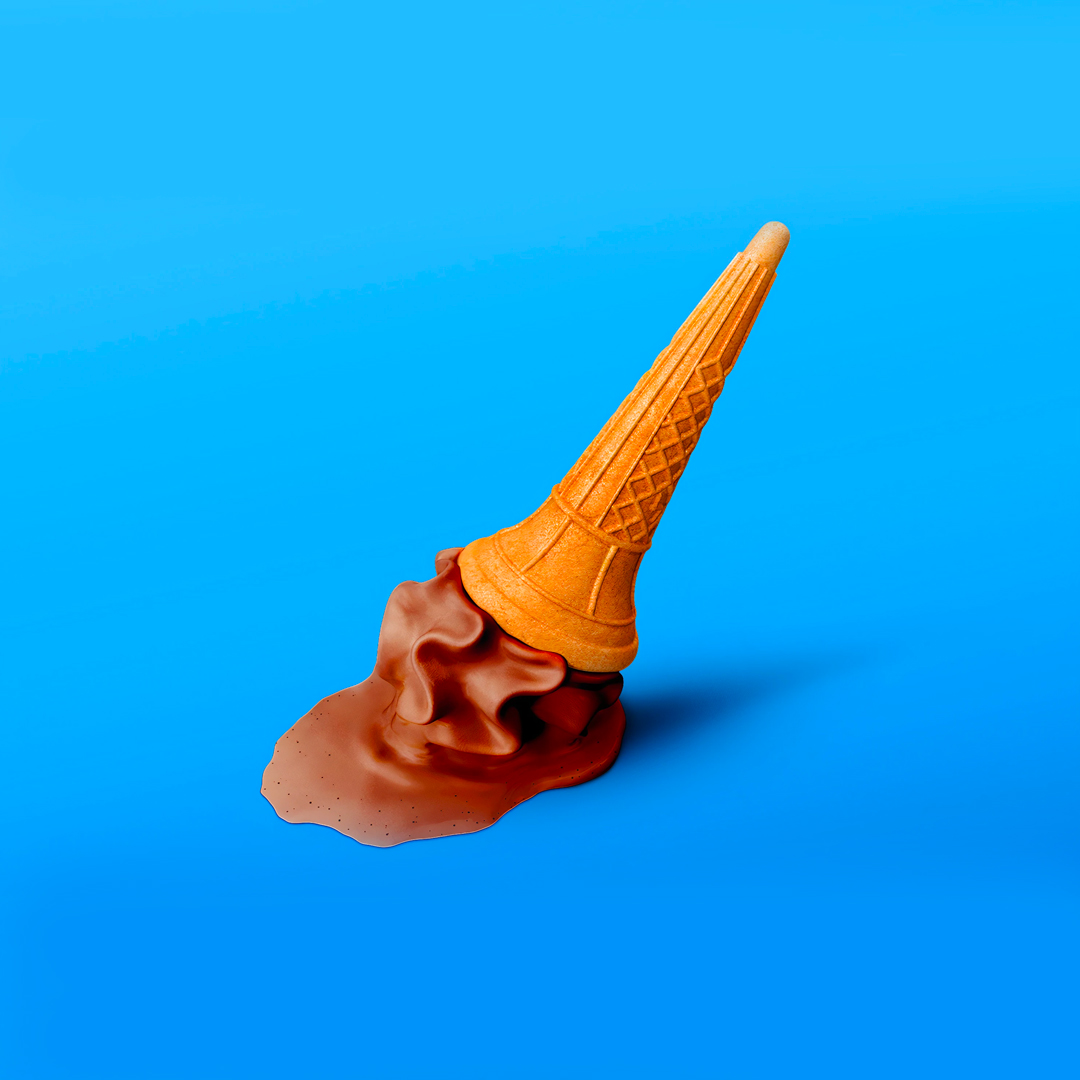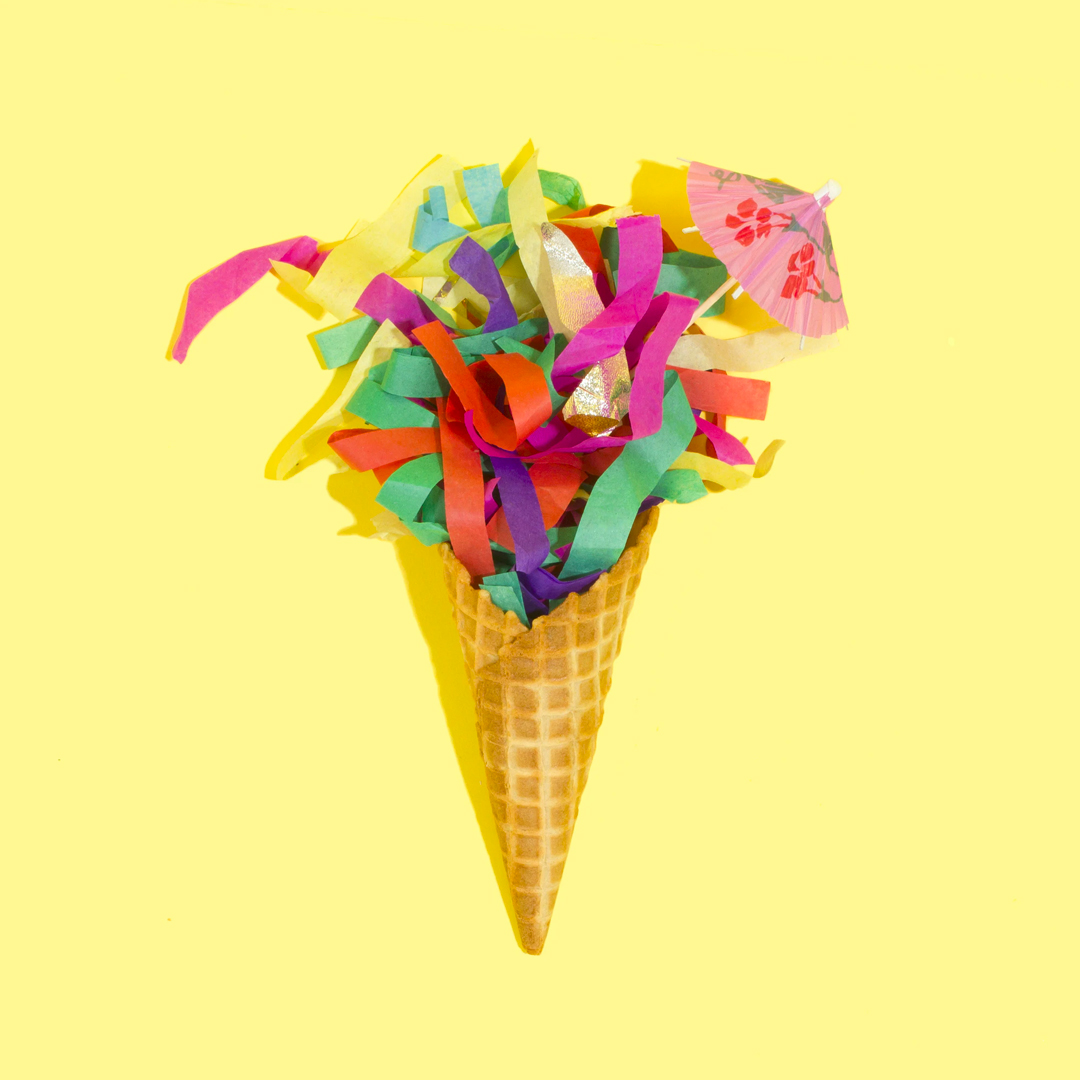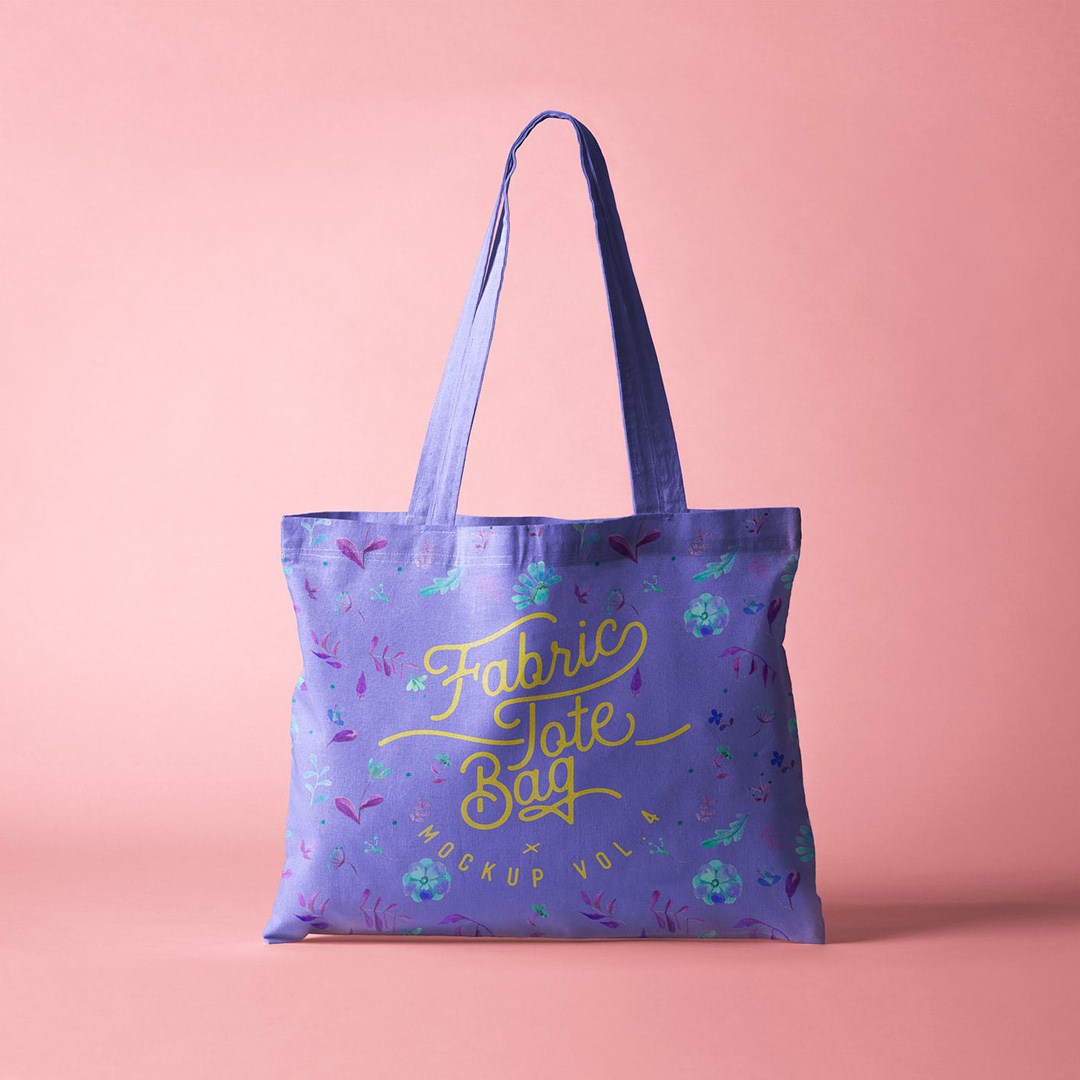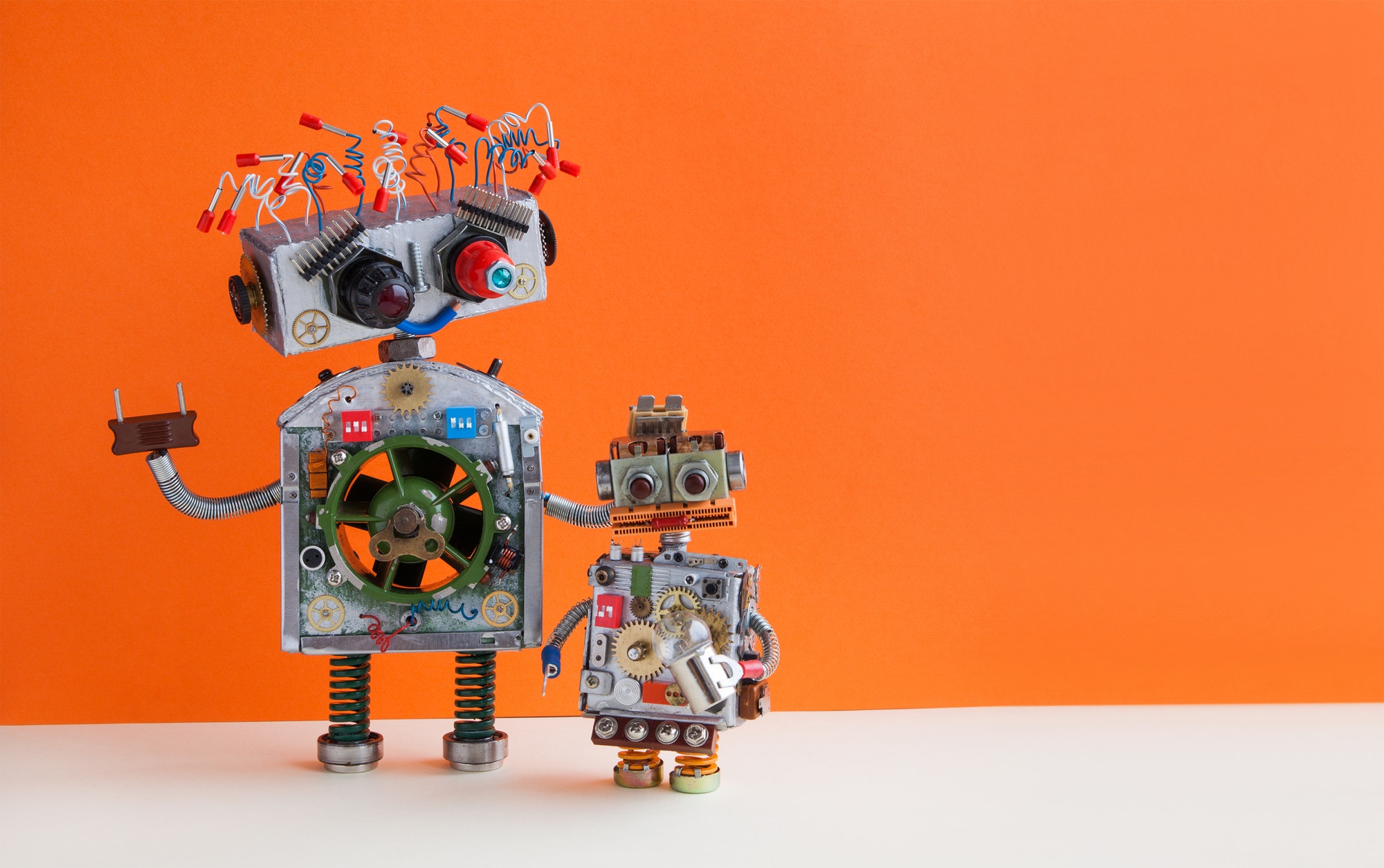 The Power of
The Creativity
In this blog, you will find plenty of original articles and creative design who may inspire you to create even more splendid things

Our Latest Design
Create to Inspire.
Fresh Articles Just For You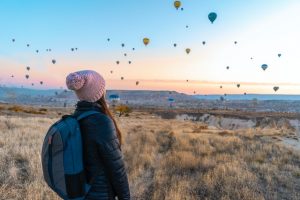 Non classé
Traveling once in a while is incredibly essential for several reasons. Unfortunately, everyone finds it exhausting to deal with daily home and work life,
Read More »
Do you have a questions for us ?