Are you finding it challenging to prepare for your next vacation alone? Indeed, planning and preparing for a vacation can seem to be a cumbersome task. That's why below, we've compiled a list of things to help you prepare for your next holiday easily.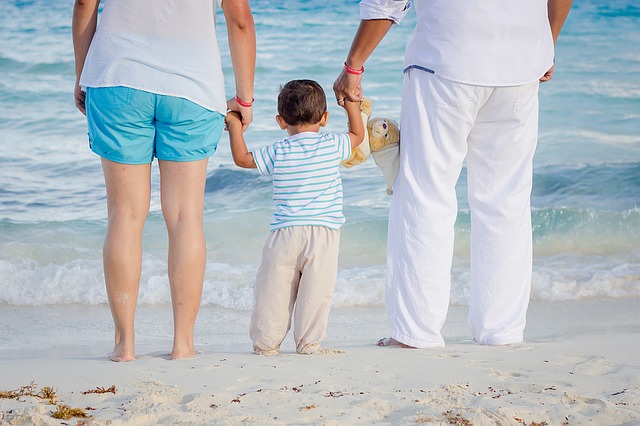 Here's How You Need to Prepare for Next Vacation
Prepare a Plan
Before proceeding with anything, you need to spend time preparing a proper plan. You can easily do it on a piece of paper in your diary or on a page on MsWord. In other words, this will be your checklist.
For instance, the plan can include rows and columns like below;
Tickets

Airline

Payment

Hotel

Date of ARR and DEP

Transport
Each time you finish something with the checklist as mentioned above, you solely need to put a tick next to what is settled.
Find the Correct Accommodation
While booking a vacation, you need to plan everything concerning where you will stay adequately. Suppose you are booking a hotel, you need to ensure the hotel meets all your requirements.
The checklist for accommodation include,
Room size

Types of food they offer

Is the area safe?

Is it in the city center?

Is it within nature?

Is the Seaview room available?

Full-board or half-board menu?

Late checkout cost
Buckle Up Your Responsibilities Before You Leave
If you plan to go on a holiday to relax and chill, you need to ensure all your home, and work responsibilities are settled.
For instance, if you have pets at home, you need to ensure someone is there to care for them. Or if you have pending work in the office, ensure to complete them before you leave for your vacation since it can be a nuisance to work during a holiday.
The Bottom-Line: Extra Tips
A holiday is supposed to be fun and relaxing, allowing you to take a break from your busy schedule. Therefore, you need to ensure your family or friends are free as much as you are during your holiday, thus allowing everyone to spend quality time together.